Transparent 'things' are trending now. Here are some good items that would add 'clarity' in your ward drobe.
So get the contents of your purse with picture-perfect precision and invest in a see-through handbag to showcase your work.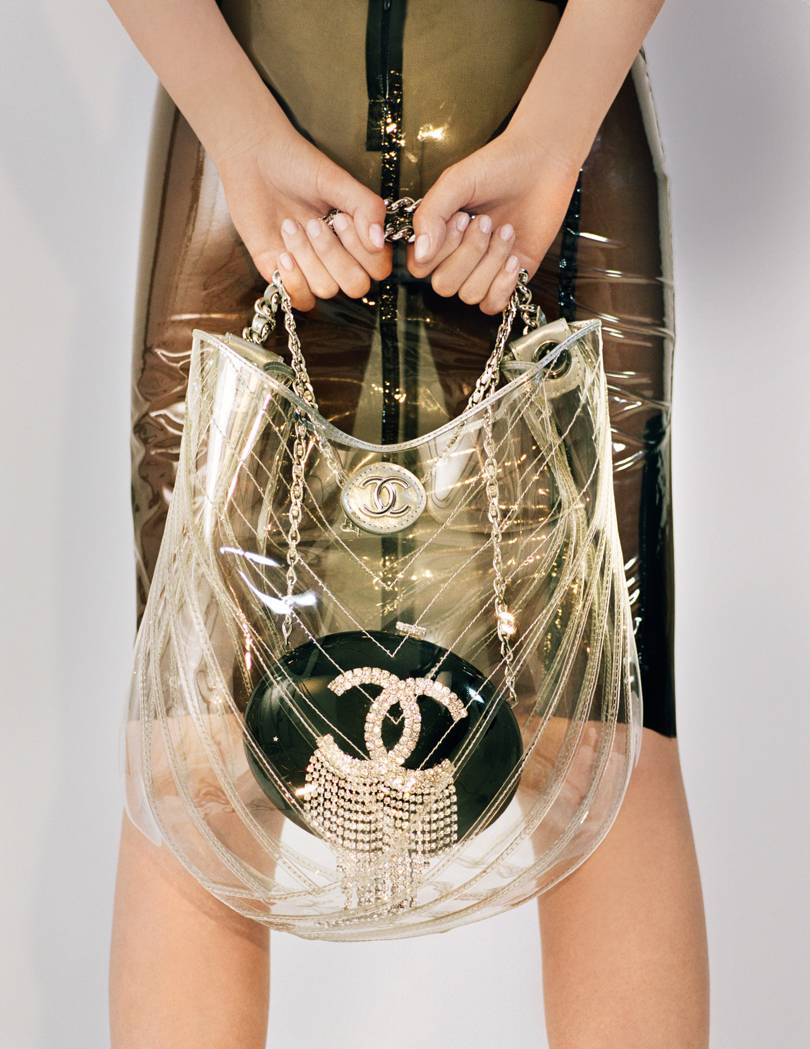 A transparent belt for perfect-fit denims. Also suits for classy skirts.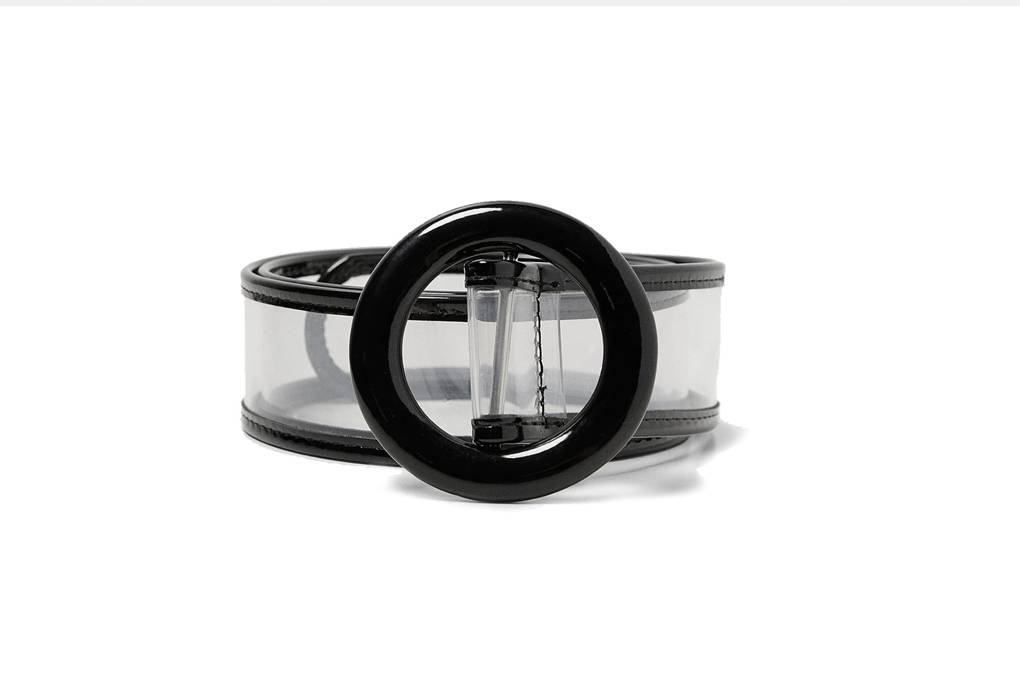 Transparent newspaper pencil skirt for trendy-fashion look.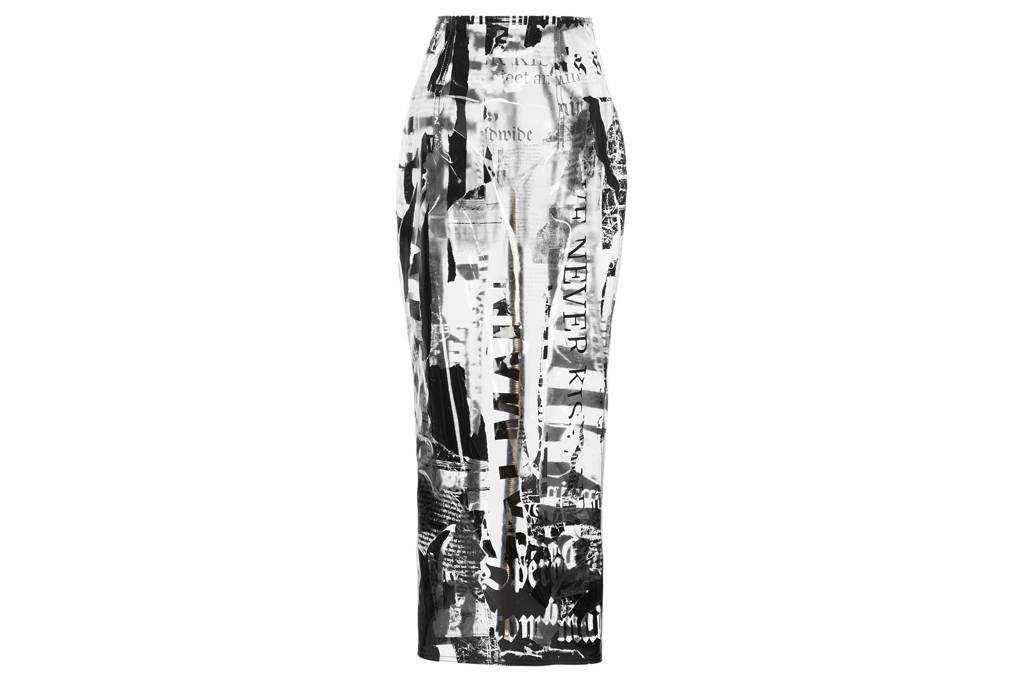 A transparent rain drop earring makes your day best in an evening party.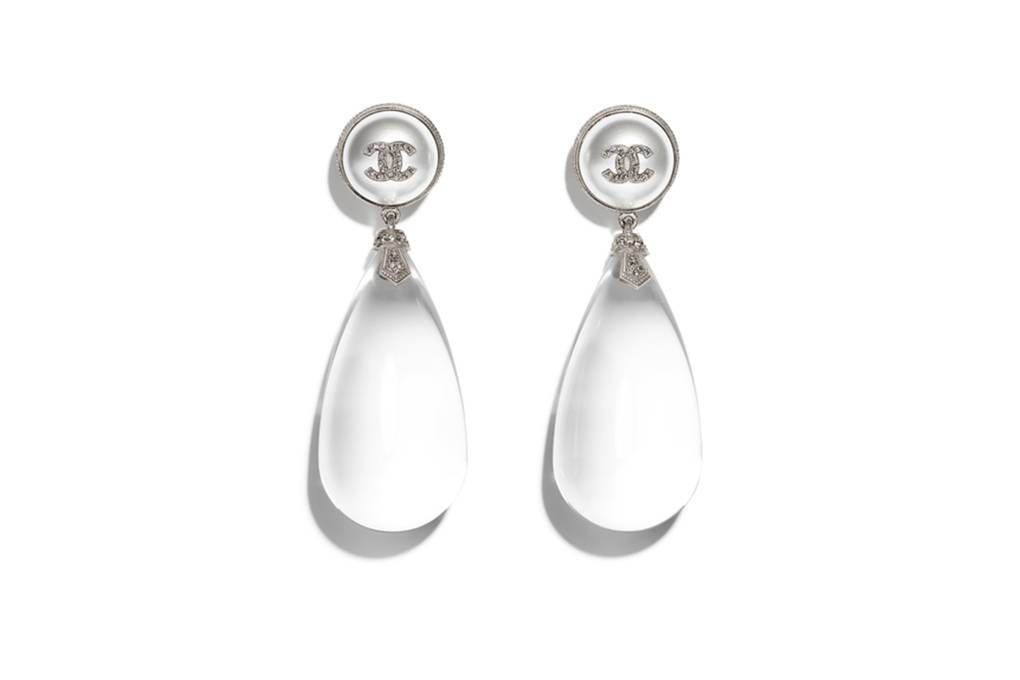 A leather pvc high healed sandal will go with palazzos and Capri skirts.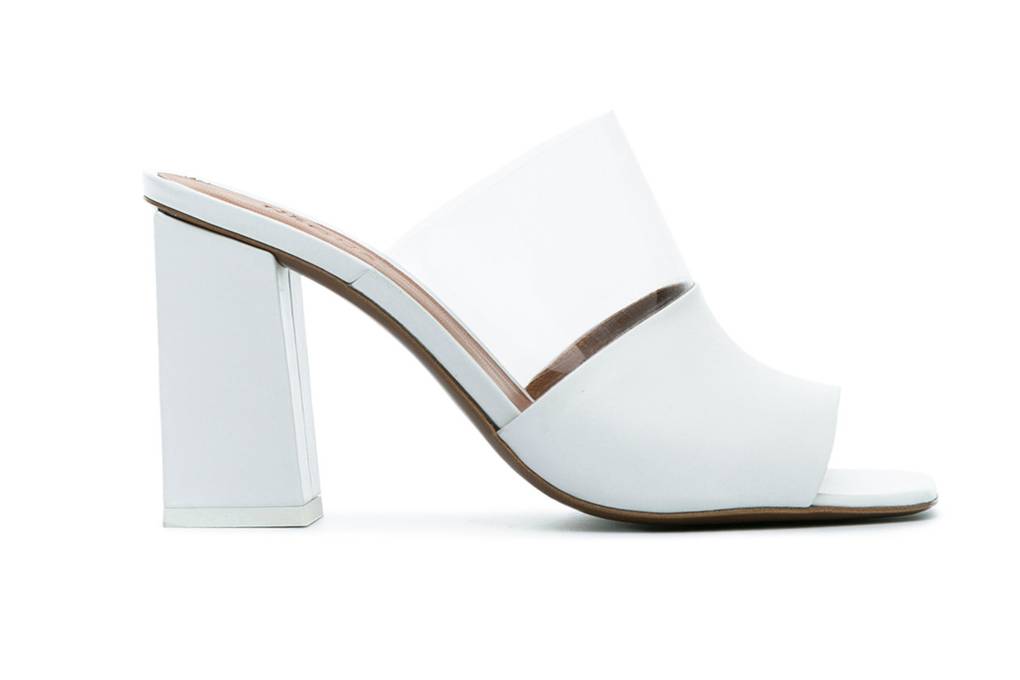 Transparent strap heals. This transparent sandel will make you stand out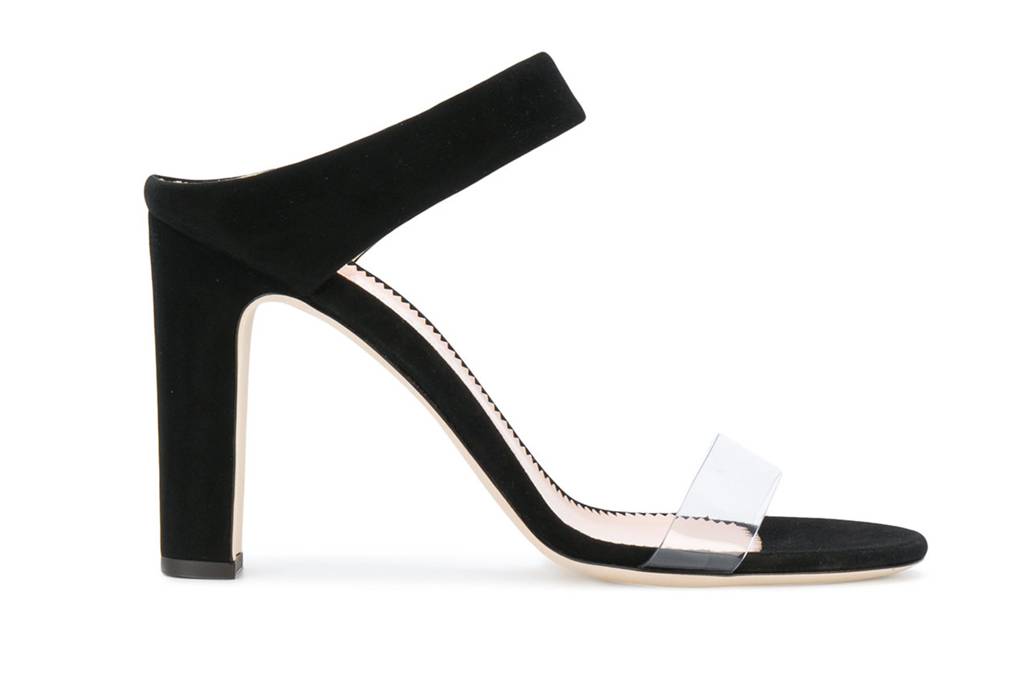 Plastic trench coat for a different look. It will make you look good and feel good in a rainy day.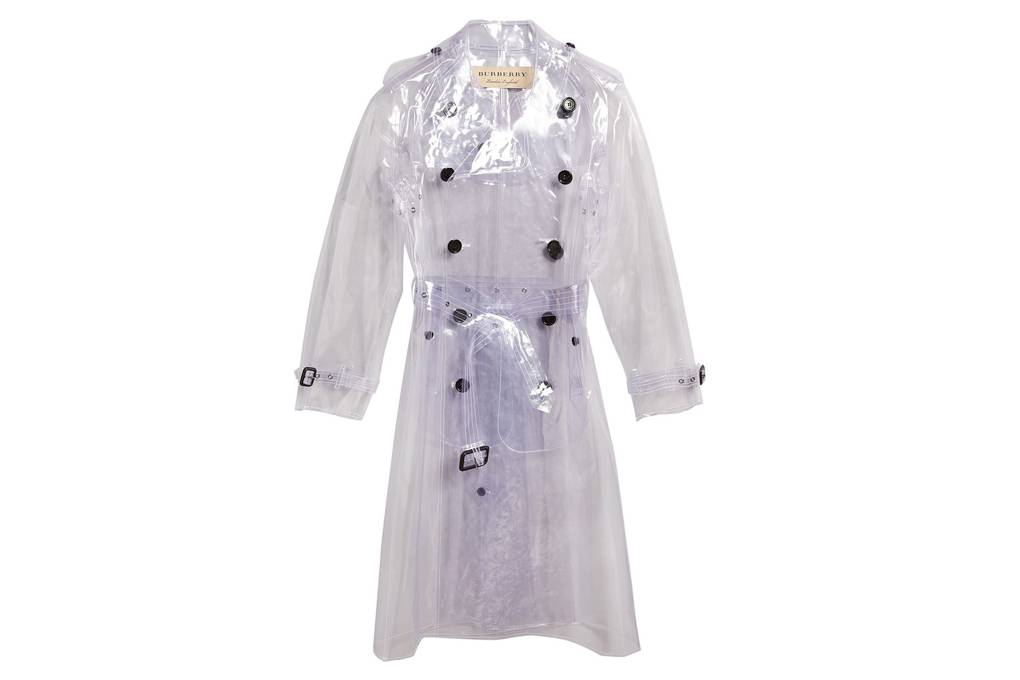 Crystal-embellished earrings give you an amazing look. Will be set with party wears.