Liver is the largest organ in the human body which produces bile and cholesterol that digests the food and gives all the essential nutrients. Liver regulates the levels of protein, fats and sugar in the bloodstream. Liver continuously works to remove all the wastes and toxins from the body that gets accumulated throughout the day. There are a lot of liver diseases like Fibrosis, Hepatitis A, B, C, D and E, Jaundice and fatty liver. Many doctors warn people to be alert as livers are silent killers. Here are some home remedies to cure jaundice. 
Sugarcane: Sugarcane helps in proper functioning of the liver and digestion. A glass of sugarcane juice will help the patient recover from jaundice quickly.
Tomato Juice: Tomatoes have lycopene which lowers the risk of liver ailments. One glass of tomato juice mixed with salt and pepper should be taken every morning in order to cure jaundice.
Radish leaves: Radish leaves can be used in case of jaundice. Drinking a glass of the extracted juice daily would be beneficial. Radish leaves have compounds which induces appetite and regularizes the bowel movements.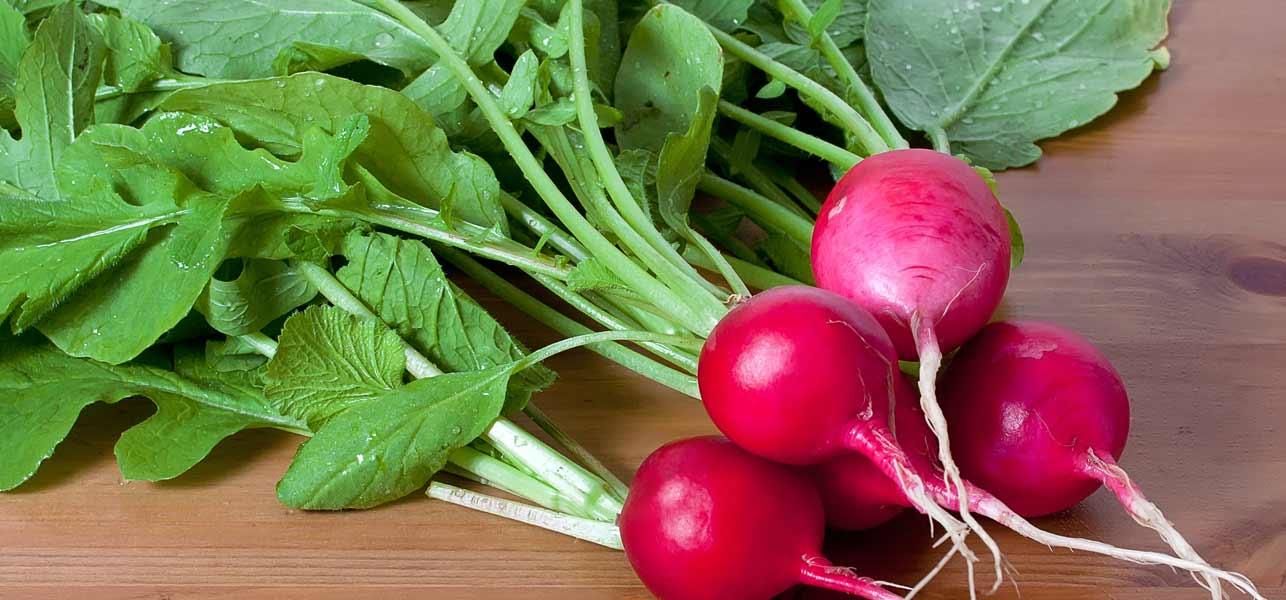 Lemon:Lemons have anti inflammatory property which helps in curing jaundice. It unblocks the bile ducts and protects the liver cells from damage thus making it the most simple and easy home remedy for jaundice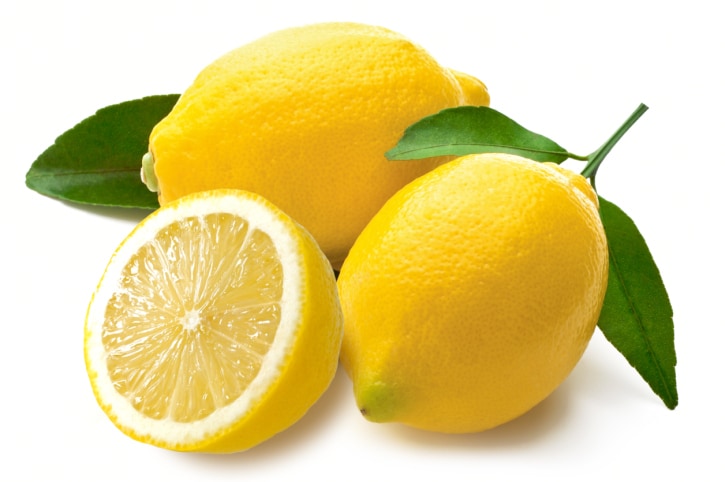 Papaya leaves:Make a papaya leave paste and add honey to it. One should eat this regularly for about two weeks. This is an effective home remedy.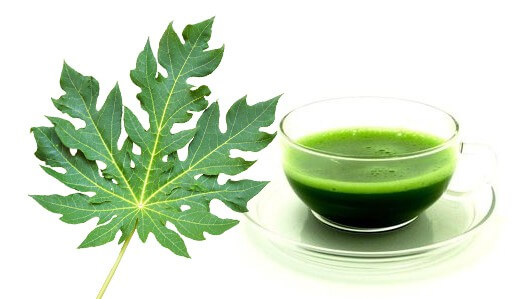 Spinach: Spinach as we all know has iron in abundance; therefore spinach juice would be advantageous. Some chopped spinach leaves along with carrot will be an effective home remedy.


 Buttermilk: Buttermilk does not have any fat and is therefore good for digestion. Adding a pinch of salt, black pepper, cumin seeds would relive the patient of the disease.