Chennai : On August 31, India will write a new history with the country's first satellite built actively by the private industry all set to enter space. The IRNSS-1H was built by a consortium led by Bengaluru-based Alpha Design Technologies under the supervision of a team consists of 70 scientists from ISRO. For the first time, private players have been actively involved in building a full satellite.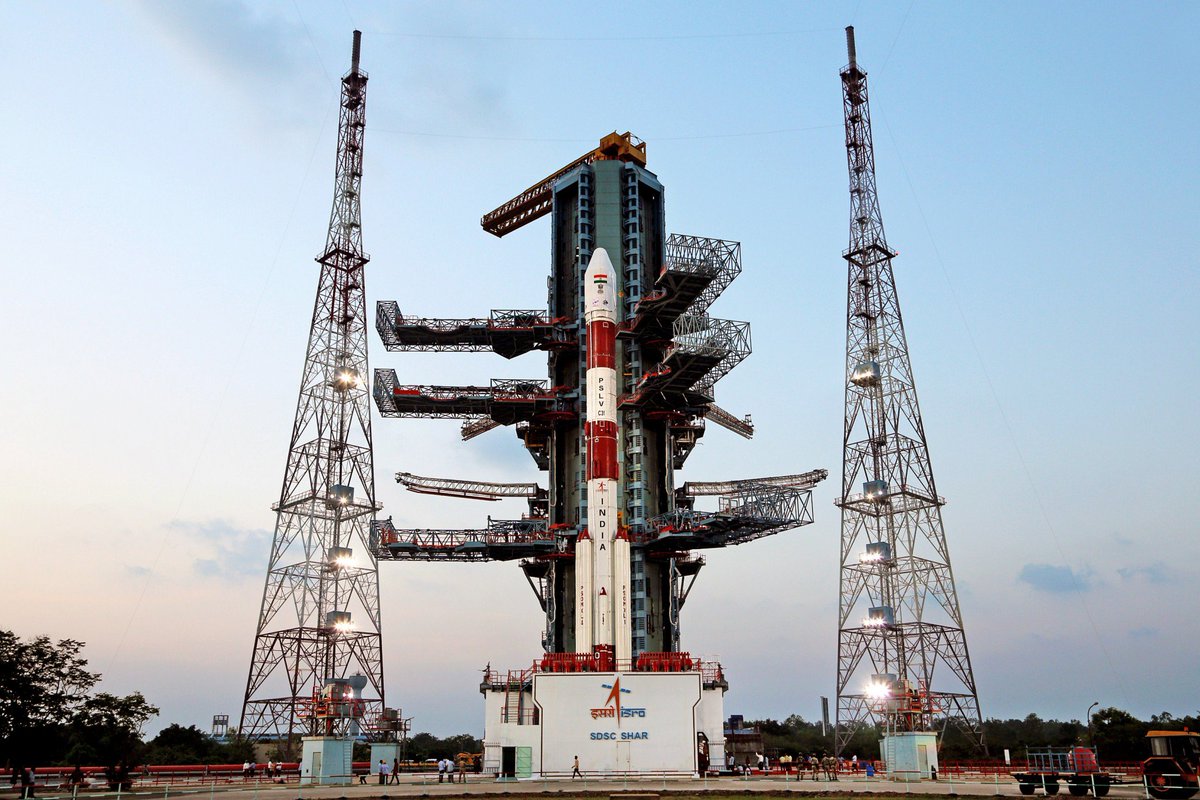 IRNSS named by Prime Minister NarendraModi will provide basically two types of services namely Standard Positioning Service (SPS) and Restricted Service (RS) Space Segment consists of seven satellites, three satellites in GEO stationary orbit (GEO) and four satellites in Geo Synchronous Orbit (GSO) orbit with inclination of 29 degree to the equatorial plane.The program gives India a dedicated navigation system, serving military and civilian applications, reducing the country's reliance on systems controlled by foreign governments.
The 1,425-kilogram (3142 lb) satellite is the eight desi satelite expected to provide ten years of service. It will be stationed in an inclined geosynchronous orbit at longitude of 55 degrees East, where it will replace IRNSS-1A. The satellite is of the same design as its predecessor, based around ISRO's I-1K bus, with the same ten-year design life. In view of the problems that plagued the atomic clocks highly accurate clocks that measure time in terms of vibrations in certain atoms in one of the seven satellites of Indian Regional Navigation Satellite System. The atomic clocks that run on the element rubidium were imported from Europe.